The 2020 season is not over yet, but we have already planned a new 2021 season.
Although the current COVID numbers are not exactly rosy, I hope that we will all get through and next season will be standard.
If the situation worsens even more and they close our pool, we will solve everything operatively and again include outdoor hardening and rubber expanders.
Here are some news that we have prepared for you for 2021:
I also agreed with Jirka Jelínek on cooperation in the field of training, where in addition to swimming, he will also train his charges in the TrainingPeaks system. So if you need to have someone behind your back who has over 40 years of experience with training, then Jirka is the right one for you.
Swimming
Swimming training has been extended to 90 minutes (6: 30-8: 00), so we have more time to swim and we finally manage to swim longer training sessions.
The goal of autumn is to work on technique and swimming power.
In November and December we will organize swimming camps 13-15.11. and 11-13.12. We will specify the place according to the current situation.
We have established fellows with the Swimaholic swimming special https://www.swimaholic.cz/ where you will be entitled to a 20% discount
Cycling
In the autumn and winter, we will diversify our cycling training with joint rides on a exercise bike in the Rouvy application.
The joint cycling training will always be on Wednesday at 6 pm.
Run
Petr Šnábl and I agreed to continue the cooperation, which we expanded even more. In addition to the current Tuesday training, which we moved from Děkanka to Bráník on the trail (Hamr) from October, we are introducing joint Sunday running trainings.
Joint Tuesday's running trainings with Petr - the main goal is to improve technique and strength. But the place will be new - we will run at 6 pm on the trail in Bráník.
Because Petr is really good, you like him, and his trainings move you, so I pay him for his participation in the training ????
So these trainings will continue to be paid 200 CZK / person… Payment via Reservanto (children have it for free)
New from October, however, we are introducing joint running trainings, which will not be charged and will be freely accessible. The goal of these runs will be to run longer runs in general endurance and for each of you in AERO intensity. Faster runners will come back during the run so that everyone really runs what they have and doesn't run unnecessarily at high intensities. We will change the place of these runs and we will always let us know in advance where the meeting will be.
Joint running races
In the autumn preparation, we will take part in cross-country races ("cross-country"), so expect that in addition to volume endurance, you will also race at higher intensities.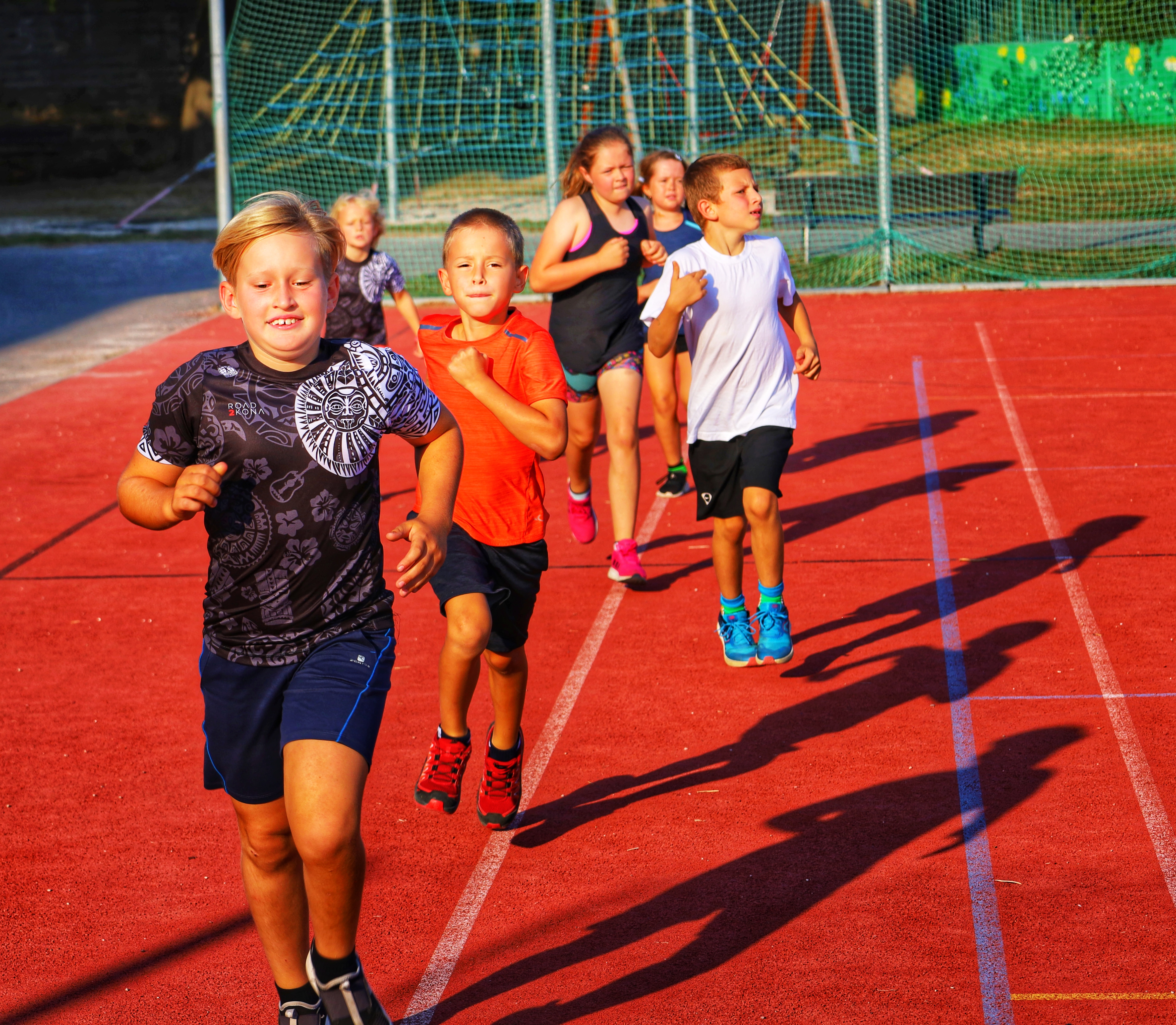 Since September, we have regular trainings for children's groups, where we train 3 times a week
MON-WED-FRI from 5 pm to 7 pm in Radotín.
If you have children (and they don't come with us yet), you can put them in for training and you will have 2 hours of time for your own training
If you are thinking of joining us for the 2021 season and need more information, then Jirka Jelínek and I will be at Czechman, where we will take the relay, or write, call.